Meet the Team
Behind Our Merchant Service Company's Success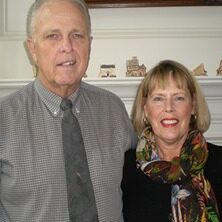 Pamela Fix
Pam and her husband, Bill started Liberty Merchant Service in 1997 in Chatsworth, California. Pam previously owned and operated her own home interior improvement business in California. Both Bill & Pam were from California but saw Texas as a new opportunity to expand Liberty Merchant Service. They have called Fort Worth home for over 10 years and have succeeded in helping Liberty grow with accounts in almost every state. Bill passed away in March 2017.
Pam maintains and optimizes all business relationships and requirements, while making executive decisions that help broaden the future development of the company. She also oversees all aspects of sales and account management. She is responsible for client retention including new technology logistics and ongoing customer education on value added products and services. Pam firmly believes in keeping Liberty informed of any industry changes and developments in technology that can help merchants achieve their goals.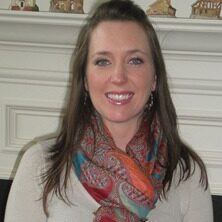 Holly Sewell
Holly Sewell has been with LMS since 2004. Holly grew up in East Texas, studied at Texas Tech University in Lubbock and earned her Bachelor's Degree from the University of Texas at Arlington. Holly currently resides in Sulphur Springs with her husband Tony. She has a son, Brock and daughter Lillian.
Holly oversees all aspects of customer relations and day to day operations. She is an expert in customer service issues and is also responsible for technical support, new customer setup, and some aspects of sales. By reading the testimonials page, you will see that Holly values her relationships with her customers.